Tools
Learn more and purchase tools, accessories and replacement parts online at www.DumoreTools.com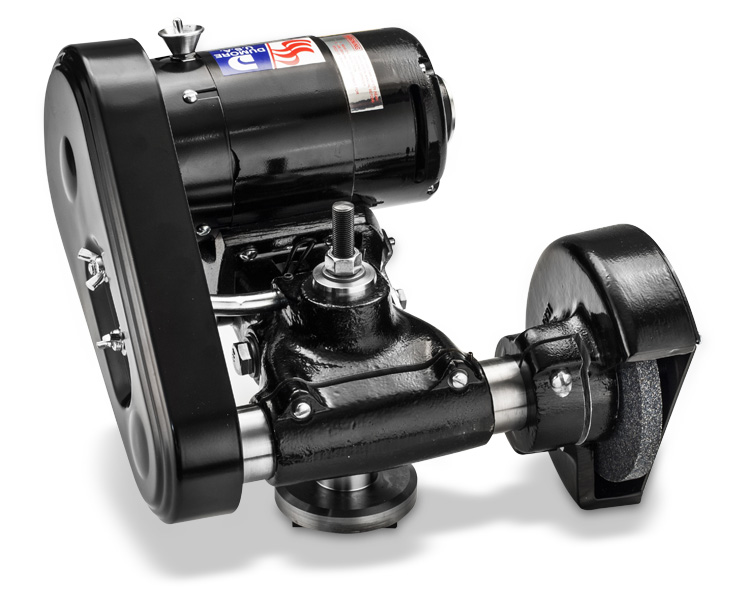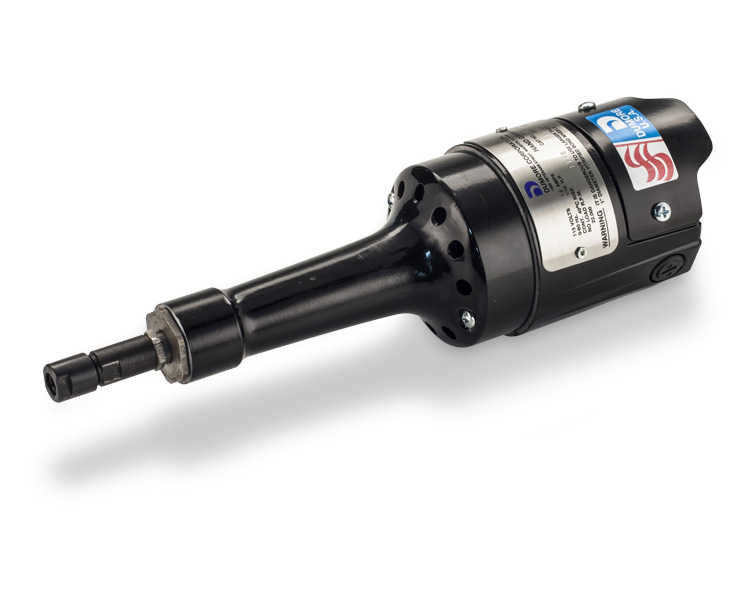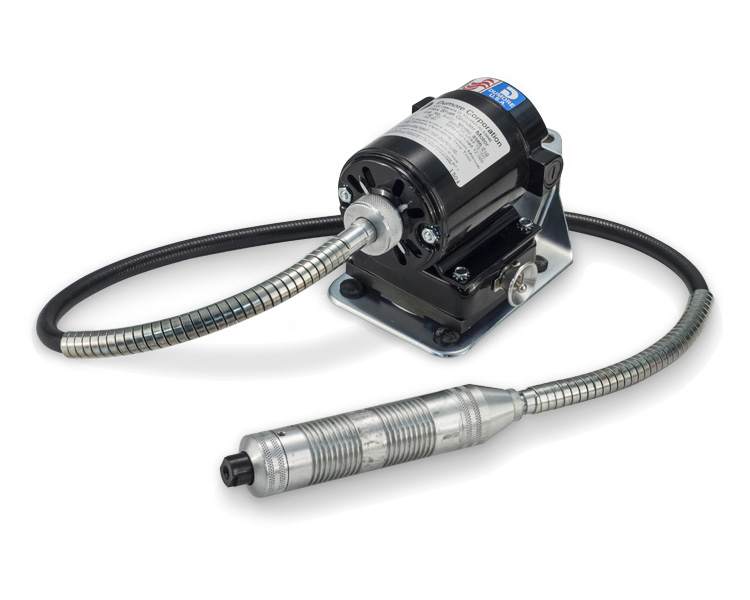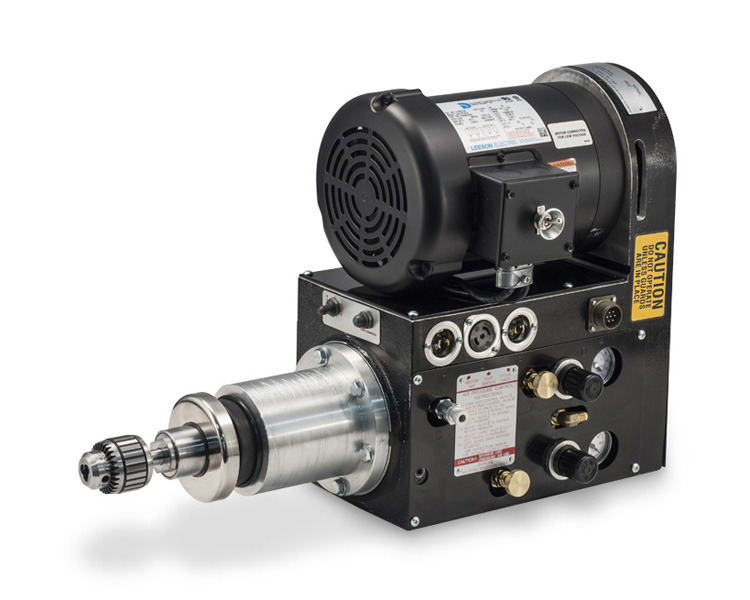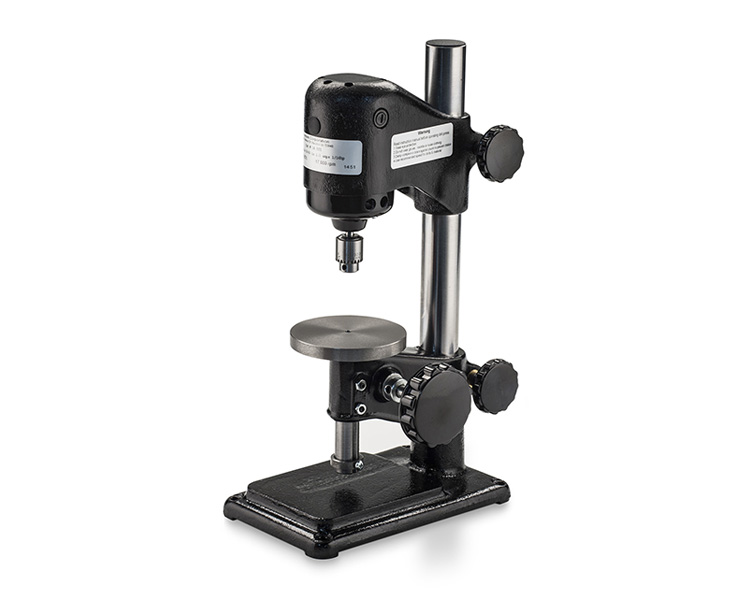 For over 100 years, Dumore is the choice of professional craftsmen for high quality, accurate, reliable grinding and drilling tools, including precision tool post grinders, hand grinders, flexible shaft grinders, automatic feed drills and tappers, and bench top sensitive drill presses.
Dumore is dedicated to the producing the highest quality products and standing behind them. At Dumore, quality means remaining your partner for the life of your tool – even after it's passed on to the next generation!
When your job requires the best – accuracy, quality and reliability – choose Dumore!