Dumore Emergency Starter Solenoids Available Online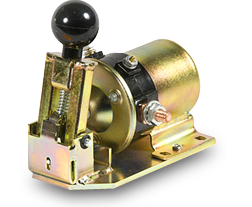 July 22, 2016
As part of the newly launched www.dumoresolenoids.com website, Dumore emergency starter solenoids (battery contactors) for fire pump diesel engines are now available for purchase online and immediate shipment.
Learn more about Dumore emergency starter solenoids, available in 12 & 24 VDC models, then click and order online for fast delivery!
Dumore fire pump engine emergency starter solenoids are both Factory Mutual (FM) Approved and Underwriters Laboratories (UL) Listed, and can be used as a replacement for Metron Type 1804A fire pump engine starter solenoids.